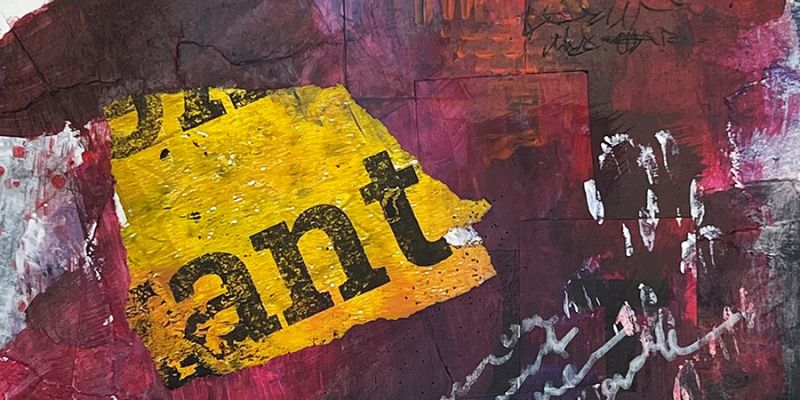 I'm continuing with the abstract challenge. The is the #2 of 100 Abstract Paintings which will help me improve my abstract skills. No matter how long you have been making art, there is always room to improve. Would you like...
Continue reading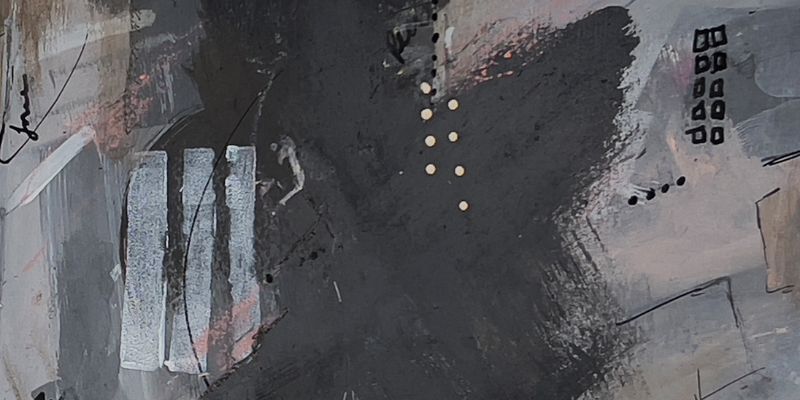 Make abstract art with me and join me as I talk about Abstract Art. In this video, I explain what abstract art is, if it's easy to make, what it really takes to make abstract art as well as my...
Continue reading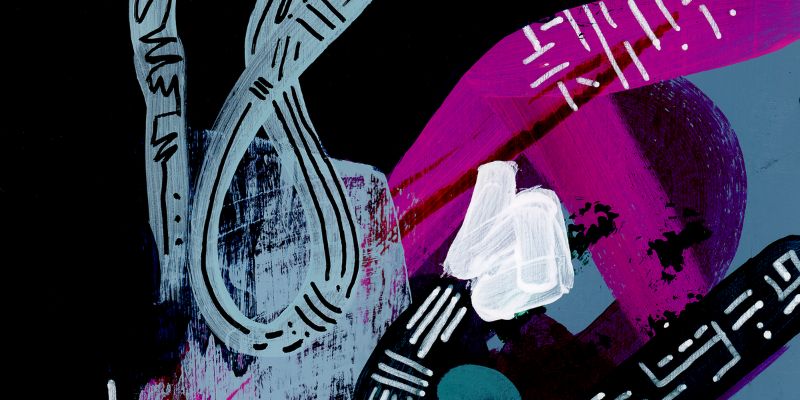 Do you like Abstract Art? If so, join me as I make an Abstract painting. In this video, I talk about the importance of being yourself and letting go of perfectionism. I believe that everyone is unique and has something...
Continue reading