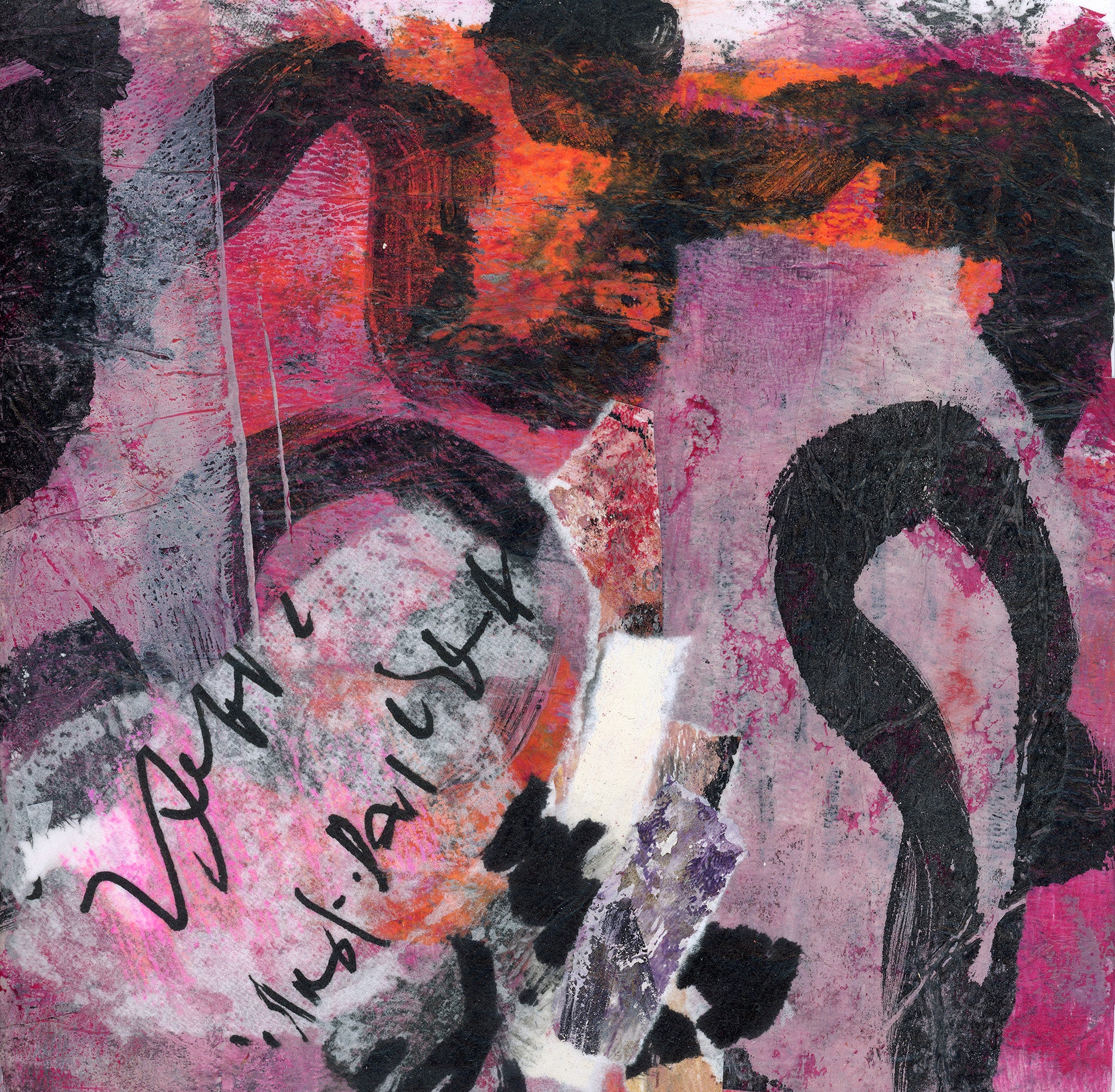 Are you Free?
For a good portion of my life, I spent a lot of time trying to please people, and I'm sure you may have an idea what that's like. A few years ago, I started a process of healing and learning to love myself, and that is how the Infinity Collection was born.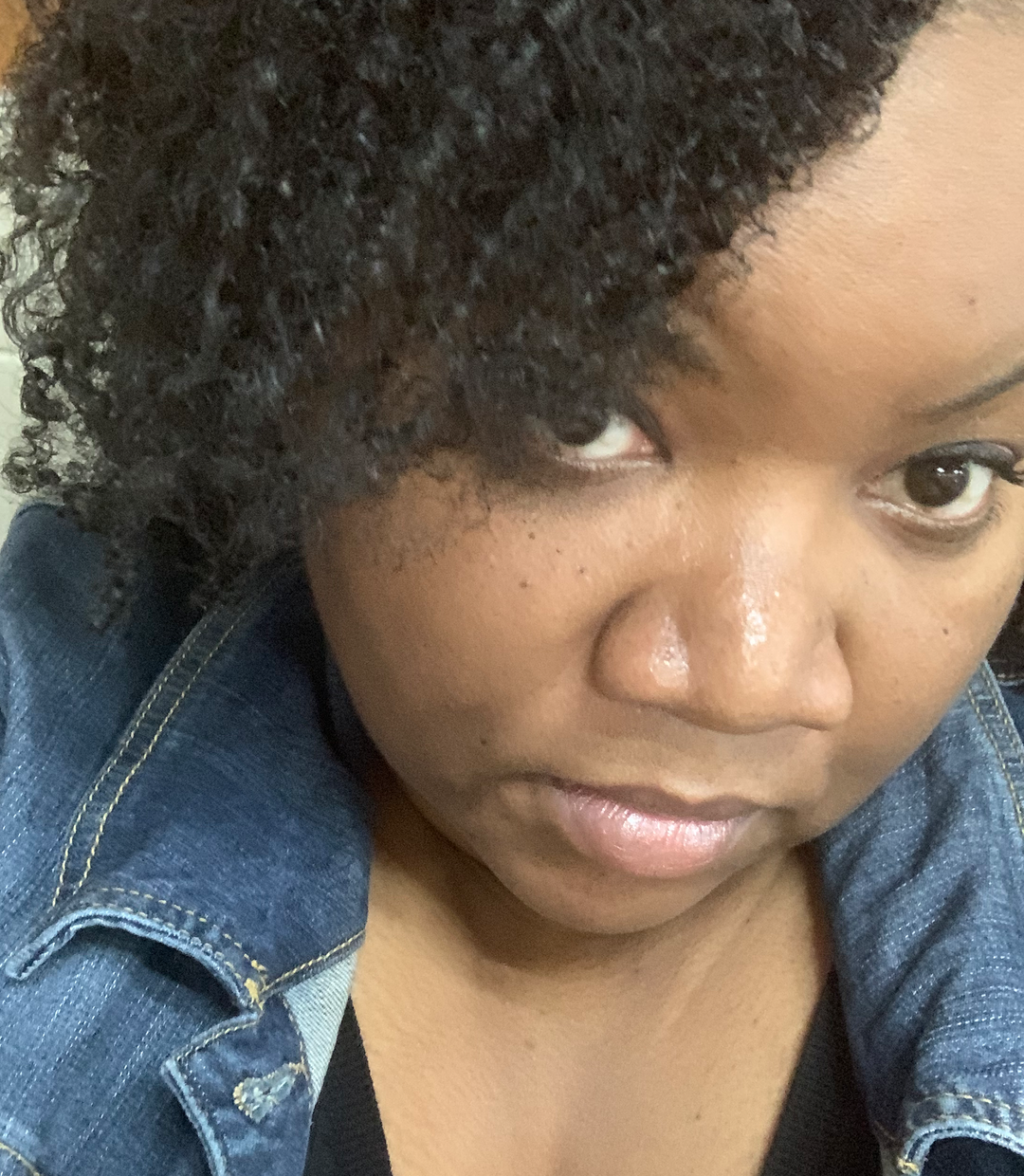 About Tanisha
The earrings called 'Pallabi' is inspired by my closet friend. This is the first set of wearable art I created unapologetically. It's a symbol to create what you want, how you want. I decided that in order to have freedom in my life, I had to be free to create without the fear of thinking about whether people would like it or not. How can someone truly be themselves if they are always pleasing other people?
I'm on a mission to inspire YOU to find freedom in your own life in doing whatever it is you desire. With that being said, my art will come across in many forms such as wearable art, art prints, original art, and digital downloads.
Do you ever wonder how it'd feel to be completely free to be you? How would it feel to not worry what others think? Well, I look forward to sharing what I'm doing in hopes that you'll find freedom as well, if you haven't already. There is no joy in trying to please others while sacrificing who you are.
Freedom, at last!
I'm a work in progress. These days, I enjoy feeling free to be me. I enjoy late nights working on my art, cultivating my passion, and being inspired by others' creations. I enjoy allowing myself to create artwork that feels good to me while not allowing those other voices that used to plague me to take control. Don't get me wrong, those voices are still there, but I have my way of silencing them.
My goal with creating and sharing my art is to inspire at least one person (the more the better) to find freedom to accept themselves as they are. We are all unique. Why not show the world what you have to offer?
I would love to stay connected with you. Please follow my journey via my newsletter and maybe you'll find a little inspiration to follow whatever path is right for you!
Live unapologetically!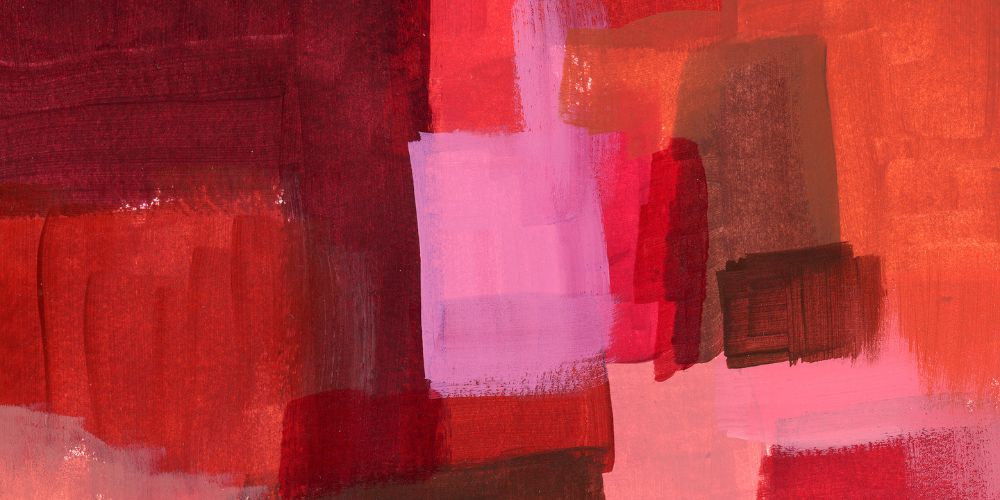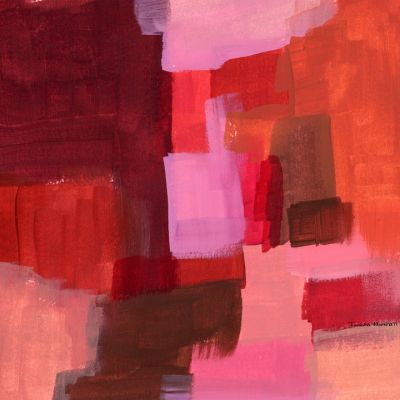 Sign up below to Get Exclusive First Access to Original Art Pieces.